KJ Studios is a versatile creative powerhouse producing films, books, and audio books. Our original films span genres from heartwarming family adventures to thrilling sci-fi epics, captivating global audiences. The publishing division offers diverse works, including picture books for young readers and thought-provoking novels. In the realm of audio books, KJ Studios creates expertly narrated adaptations with immersive soundscapes. In addition to their own productions, they collaborate with indie authors, particularly in the children's book genre, supporting diverse storytelling through commission works. By nurturing creativity and storytelling, KJ Studios continues to make a significant impact in the entertainment and publishing industries.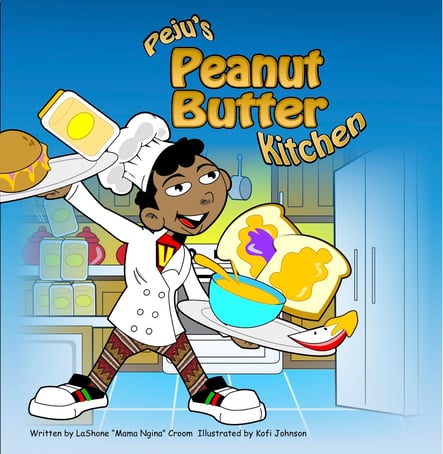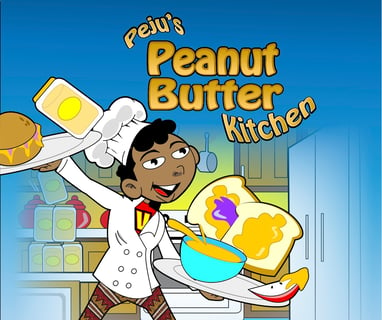 Transforming Your Children's Book into Captivating Art
Discover how Kofi Johnson Studios can turn your children's book into a captivating work of art that resonates with young minds. Our talented team of illustrators brings your story to life with vivid illustrations, while our marketing materials help promote your book to a wider audience.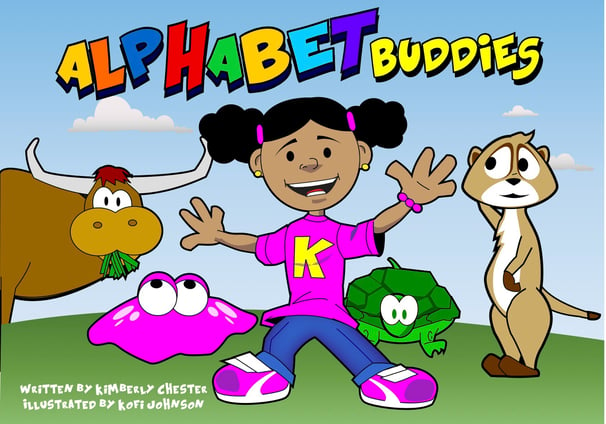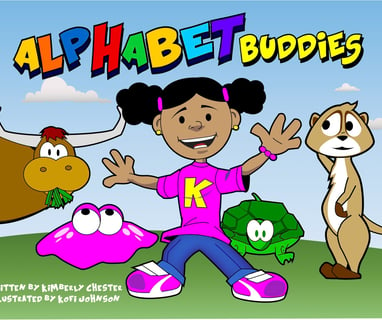 At Kofi Johnson Studios, we believe in a collaborative and iterative creative process. We work closely with you to understand your vision and bring it to life through our illustrations and designs. Our team of talented artists and designers will ensure that every detail is carefully crafted to capture the essence of your story and engage young minds.
Our Comprehensive Services
At Kofi Johnson Studios, we offer a range of comprehensive services to transform your children's book into a captivating multimedia experience. From illustrations that bring your story to life, to marketing materials that promote your book, and even the production of books, films, and audio books, we have you covered. Our goal is to make your creative journey seamless and rewarding.
About Kofi Johnson Studios
At Kofi Johnson Studios, we are passionate about creating captivating works of art that engage and inspire young readers, movie fans and more. With our extensive services in illustration, branding, and production, we are dedicated to making your creative journey seamless and rewarding.
Get in Touch with Kofi Johnson Studios